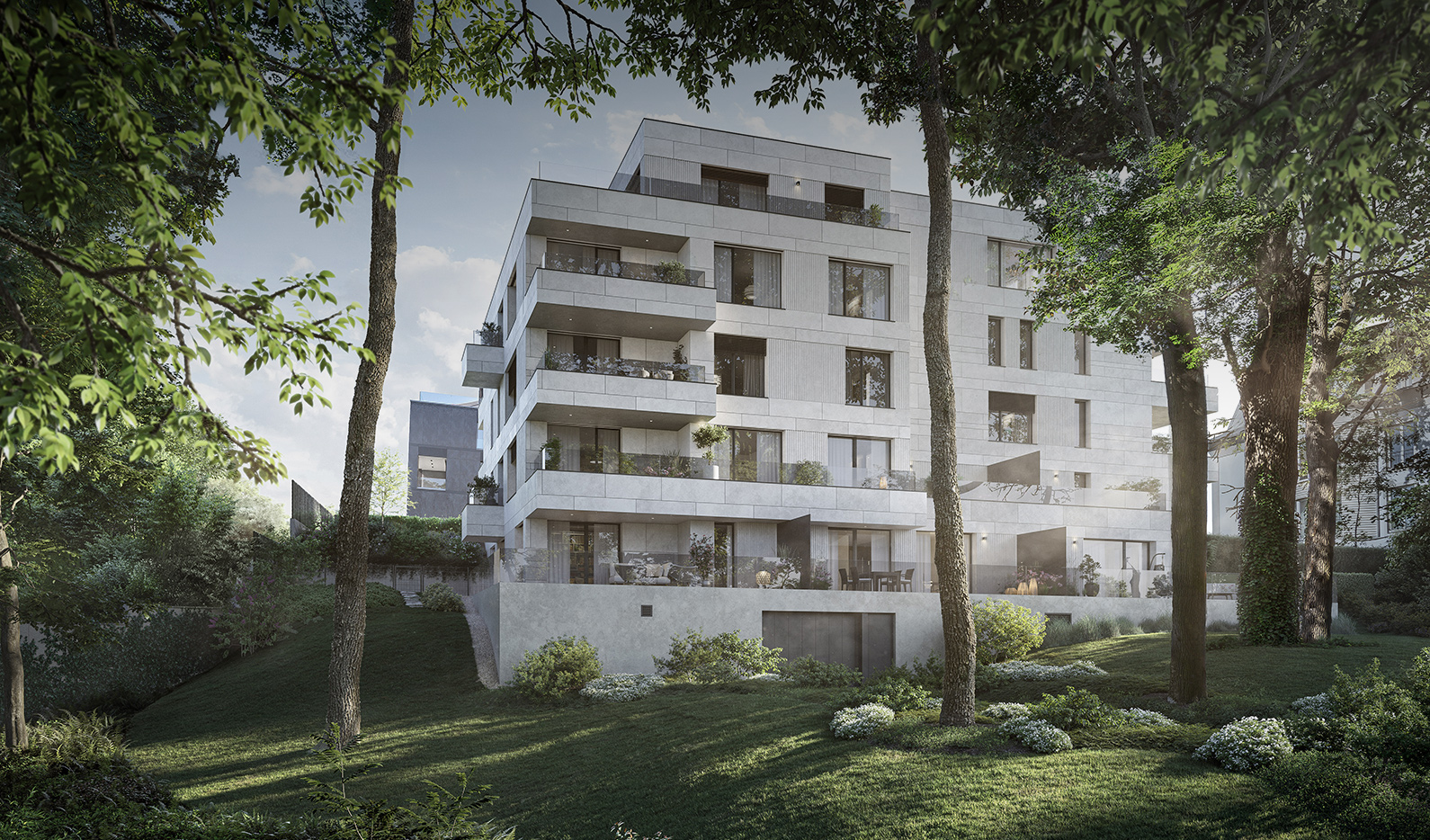 0. NP
2+kk - 0 free
3+kk - 0 free
1. NP
1/2+kk - 2 free
2+kk - 0 free
3+kk - 1 free
2. NP
2+kk - 0 free
3+kk - 1 free
3. NP
5+kk - 1 free
4+kk - 1 free
×


Appartment catalogue
The price of the units includes garage parking, cellar and tax.
The price list is valid until a new price list is issued, and the developer reserves the right to change the price list at any time until a binding written reservation contract is concluded with the interested party.
The "In Negotiation" status is a non-binding pre-booking agreement valid for 5 days. It is possible to make another pre-reservation for such unit for a different interested party. However, the pre-reservation is not valid until the seller confirms by email to the prospect that the pre-reservation has been made.
* A unit of a social care facility and/or a unit for the housing of clients of a social care facility without the possibility to register for permanent residence. This unit may not meet the characteristics required for housing (or units comprising housing) and for the use of the unit, additional restrictions may be imposed by the relevant regulations of the City of Prague, the use permit and/or administrative practice.